G'day!
Pastor John Tomkins is the Frontier Services Bush Chaplain in the Gascoyne region, based in Carnarvon. Carnarvon is situated at the mouth of the Gascoyne River and is the main service and commercial hub for the area.
He visits Gascoyne Junction and is available to visit other outlying locations as requested, for pastoral and spiritual support. He has conducted weddings, baptisms, funerals, and memorial services.
John provides support to the St Luke's Uniting Congregation in Carnarvon, visits the Gnullingoo Mia Residential Care Unit, and is involved in a range of ministries in Carnarvon and surrounds.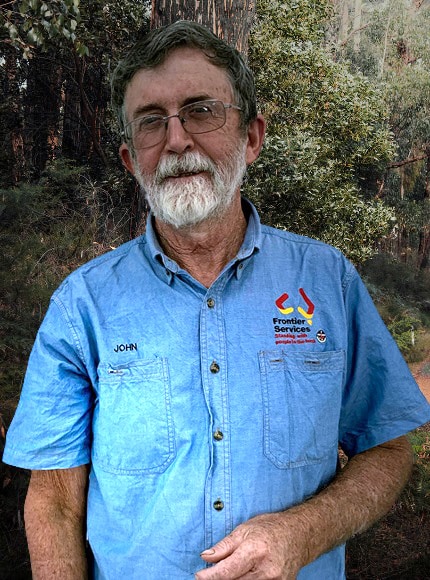 John has a background of community work in Papua New Guinea and the Kimberley. He has worked in Carnarvon for several years, most recently as Pastor/Bush Chaplain with the Uniting Church. He is from a farming background and is still involved with a family mid-west farm.
John is available for a chat, a phone call, or a visit.
Contact details
Mobile: 0428-527-032
Email: john.tomkins52@gmail.com