Hi there!
It's Lindsay Ginn here and I'm a Bush Chaplain based in Kalgoorlie.
My area is the Goldfields which extends north up to Leonora and south down to Esperance. A large percentage of my work is in small, isolated schools and since I'm a musician, I give the gift of music to students who would otherwise not have the opportunity to learn an instrument.
On a weekly basis, you'll find me teaching Ukulele, Guitar, Keyboard and even Singing with students eager to learn. Believe me, things get quite noisy at times!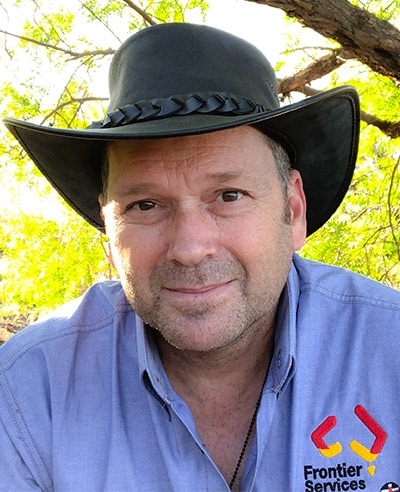 I know from experience that music changes lives. It certainly changed mine and I don't know where I would be without it. My parents gave me the opportunity to learn the organ at the age of seven and that started me on a journey that I'm still on today. But aside from the music I bring to schools, I also connect with the Principals, Teachers and Parents in each of the places I visit and so get to know the community. I'm always on alert and ready to notice if someone looks a bit down so that I can give them a few words of encouragement and help before I leave.
I visit Scadden, Salmon Gums, Kurrawang, Menzies, Laverton and Kalgoorlie Schools on a weekly basis which means I travel over 1600 kilometres most weeks. It's a good thing I love driving!
On Sundays you'll find me in either the Kalgoorlie Uniting Church or the Esperance Uniting Church leading the services there. The role each of us Bush Chaplains carry out is vital to the people in the areas we cover and we couldn't do it without your support – so thank you… from the bottom of our hearts!
If you would like me to come and speak at your church or event – and perhaps even do a fundraising concert for Frontier Services, let me know and we'll work out the details!
Blessings in Jesus,
Lindsay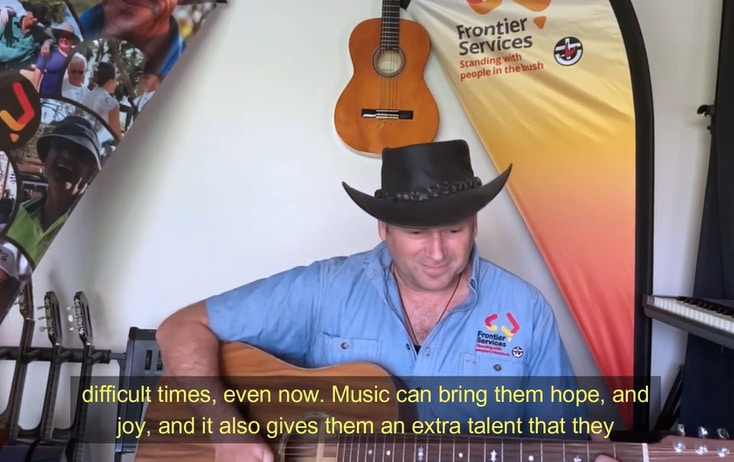 Contact details
Mobile: 0437-541-280
Email: lindsay.ginn@wa.uca.org.au